Bones and joints are the core fundamentals that keep the human body strong and moving. But even if you don't have any bone or joint disease, they can deteriorate over time. The reason for this can be growing, aging, lack of vitamins, or heavy physical activities. But, there are ways to keep you bones and joints from deteriorating, such as a balanced diet. A diet which consists of all the nutrients and proteins such as calcium, vitamin C, vitamin D, and selenium that can help you keep the bones and joints moving. So, let's get started on this.
1. Milk and milk alternatives
Milk is one of the best sources of calcium available and is safe to consume. Calcium plays a vital role in building and maintaining the strong bones. They also promote healthy joint functioning and is rich in vitamin D. Milk alternatives include soy milk, skim milk, almond milk, cow's milk, cashew milk, hemp milk, and many more.
You can easily grab a carton of milk of your choice at Grofers. You can avail amazing discounts using the FIRST TIME USER coupons at Grofers.
2. Green vegetables
Leafy vegetables provide the body with essential elements that help in keeping the bones and joint in proper functioning. Green leafy vegetables are high in calcium, vitamin C and selenium. Various studies show that a bowlful of green vegetables is equivalent to 9% calcium. Green vegetables are also a major contributor to iron, vitamin A, beta-carotene, and they also improve immune function.
3. Salmon Fish
Salmon fish is one of the foods that provide amazing health benefits such as omega-3 fatty acids, proteins, vitamin B and D, potassium, selenium, antioxidants, and many more. Vitamin B and vitamin D helps to keep the bones strong, and omega-3s which help curb inflammation.
Salmon, just like another fatty fish offer on an array of bone-boosting nutrients. The best way to purchase salmon is canned. get a fresh cane of salmon and avail discounts using Grofers coupons.
4. Almonds
Almonds are rich in crucial nutrients such as magnesium, phosphorus, and other minerals that help in building and maintaining strong teeth and bones. They also strengthen the joints and other bones in the body. Along with this, almonds lower the risk of tooth decay, fight cavities, lower the risk of bone fractures, and fight osteoporosis. Not only this, almonds also help in losing weight and get fuller sooner.
Price of 1 kg almonds is about Rs.1,203.
5. Eggs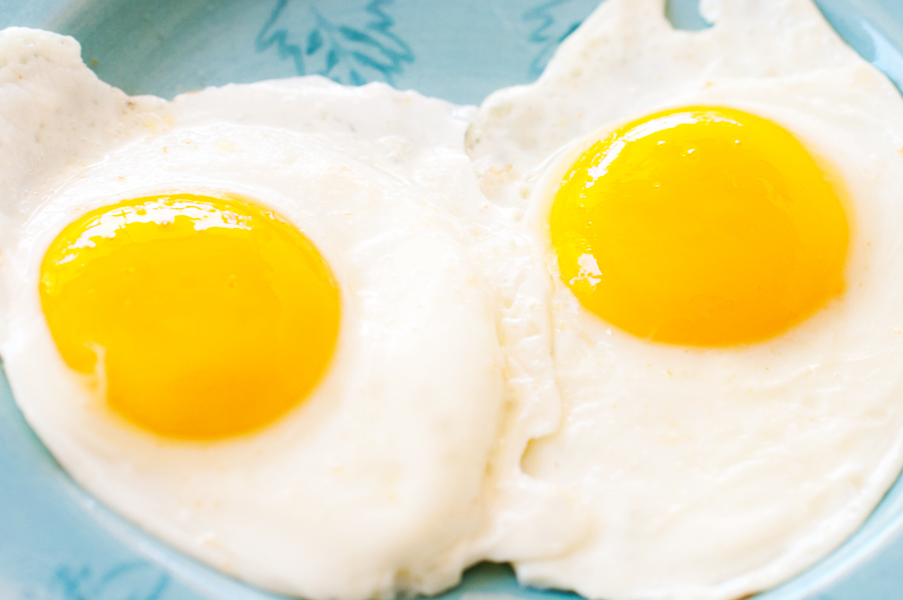 Eggs are an extremely healthy food item which serves a lot of proteins and nutrients to the body. The best source of vitamin D in an egg is in its yolk. Having eggs for breakfast along with some green vegetables can help you to gain a good physique as well as strong bones and joints.
6. Papaya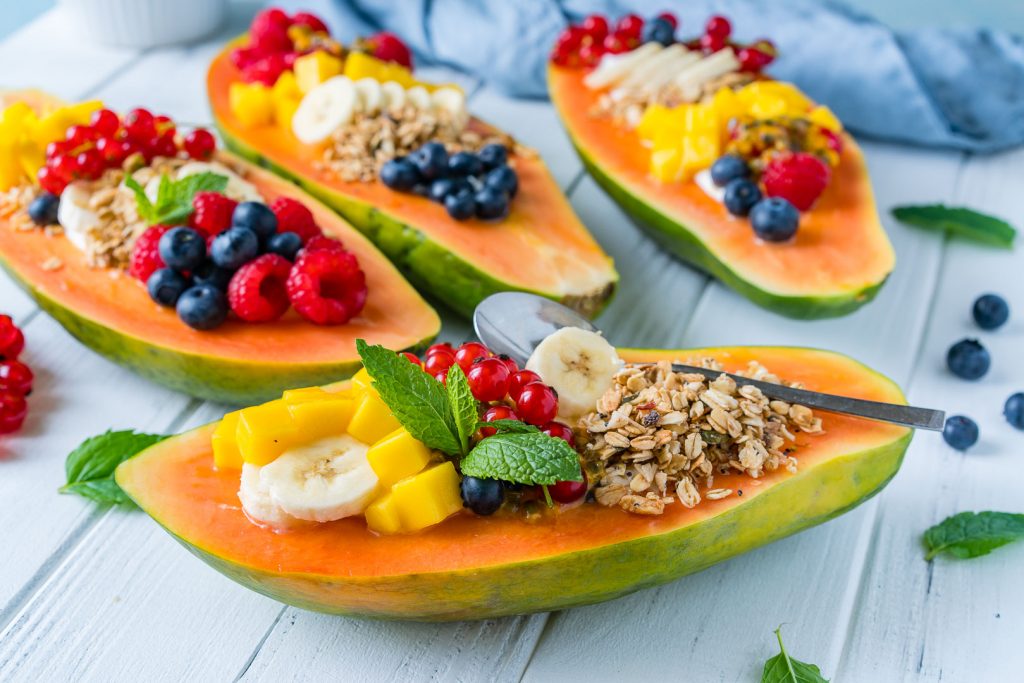 Rich in vitamin K7, papaya helps drive calcium directly to the bone and making them even stronger. Low intake of vitamin K7 usually results in bone fracture and diseases. They are also rich in calcium and have antioxidants which reduce oxidative damage in the bone marrow. Not only this, papayas also cures eyesight and makes skin brighter and glowing.
7. Yogurt
Here's another good source of vitamin D and calcium. Yogurt is a perfect breakfast food or a mid day snack. Having rich calcium content makes it a god option for bone and joints. It can be consumed as a smoothie or in canned form.
You can easily get yogurt at Grofers at amazing prices and discounts.  Or, you can find it in a store near you.
A healthy lifestyle is also required along with the balanced diet. To ensure your bones and joints function properly; you must take care of them. Exercise regularly and get yourself checked once in a while. Along with all this, you can also go for walking or yoga.