The majority of the world population have a proportioned face that is perfectly suited to sport straight hair. Be it an oblong, kite or oval shaped face. This is one fashion trend that never goes out of fashion as it suits most types of faces.
Nevertheless, not everyone can naturally grow straight hair. And for this reason, many turn to chlorine based hair chemicals and hair straighteners to remove the hair curls and the waves.
However, as any dermatologist will tell you, some of these artificial products will damage your scalp and hair resulting in hair loss. The good news however, is that there are 9 home remedies to get straight hair naturally, without damaging the natural oils on the surface of the scalp.
1. Healing Clays and Mud
Found in the Amazon river, white clay is a well-known organic mineral. The organic deposits have since ancient times, been used, mainly because of their adsorbent and, detoxifying properties. They can absorb clean impurities in mineral oils and that is why it's one of the best home remedies to get straight hair.
2. Aloe Vera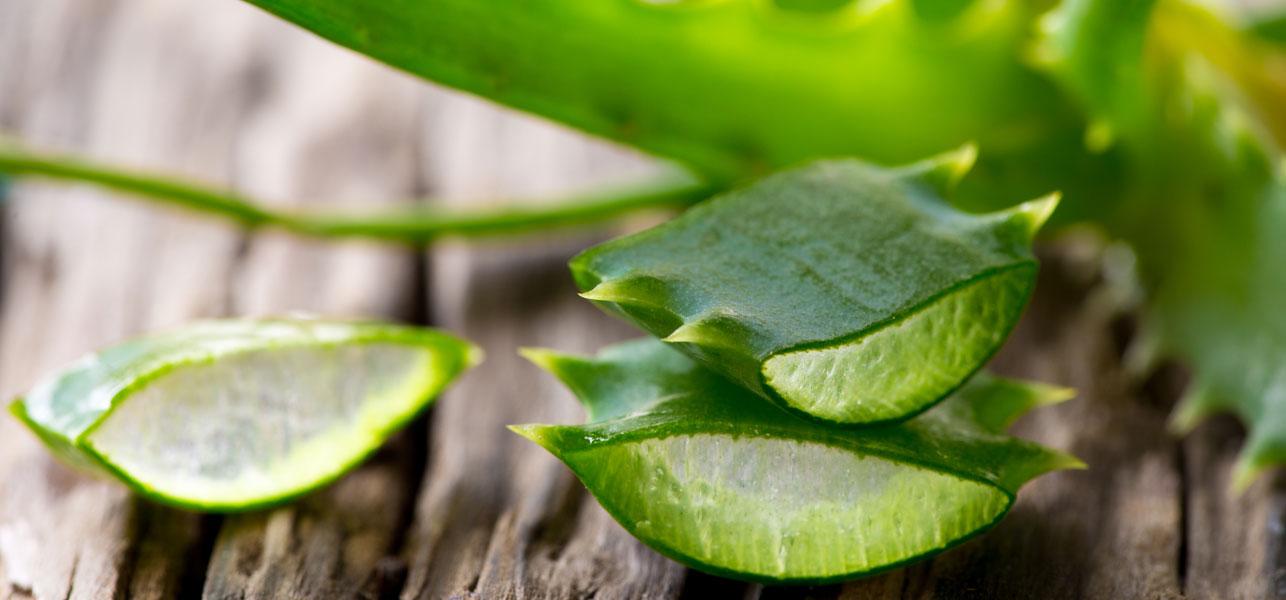 Several enzymes of the Vera will promote strong and healthy hair. It is a great herb for hair and helps remove excess oil hair. In addition, the aloe Vera gel gives a moisturising effect to your hair strands and it maintains the hair line.
3. Milk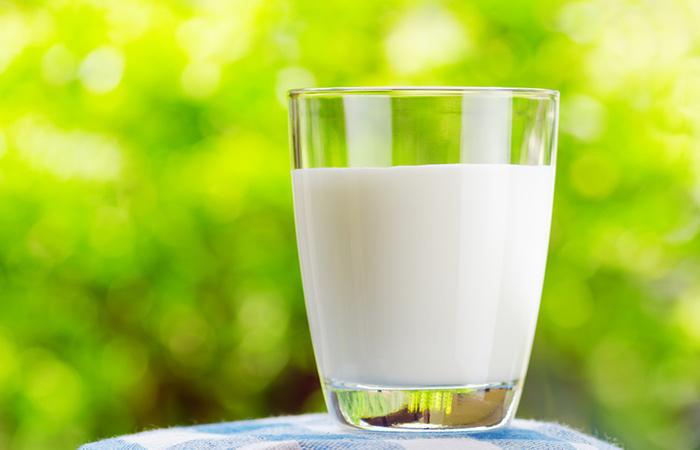 Milk has moisturising properties, which help to smooth the hair. Moreover, the proteins present will strengthen your hair roots. Plus, it makes them straighter by getting rid of the frizz. For that reason, using milk is considered as one of the best home remedies to get straight hair.
4. Eggs Mixed with Olive Oil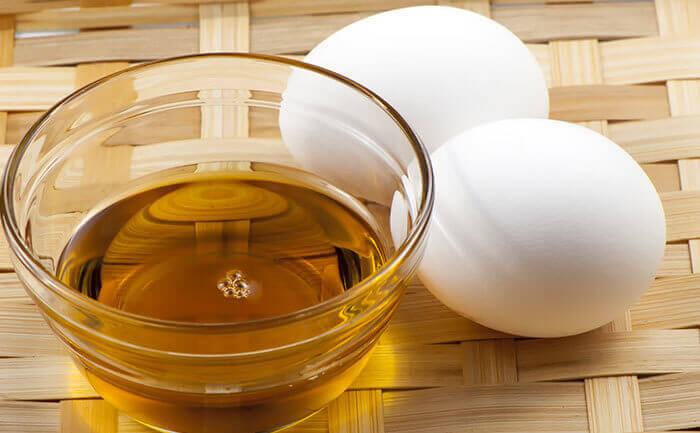 Want to preserve the natural radiance of your hair? Eggs are a sure way of making your hair stronger and shinier. Olive oil mixed with eggs helps reduce hair loss in addition, this combination, works well towards straightening your hair naturally.
5. Coconut Milk
Coconut milk contains natural antibacterial and anti-fungal features. These keep the scalp free from infections. It does not irritate the scalp nor does it foster growth of germs. In addition, it deeply moisturises the hair. Thus, giving it a natural shine and radiance to your hair.
6. Warm Massage Oil
Massage oils are mainly derived from purely natural extracts like. And, warm massage oil, is one of the surest way to a smooth and well moisturised hair. Ensure that you wash the hair first, before applying the oil. As you do this, massage the hair and the scalp.
7. Castor Oil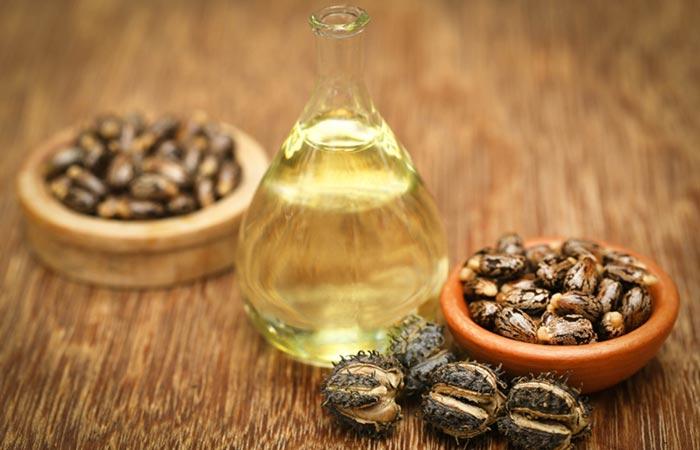 Known for helping your hair remain hydrated. It prevents frizz and it makes kinky hair softer. It also helps fight against scalp infections given that it contains anti-bacterial properties.
8. Celery Leaves
Used since ancient times for its health benefits. Celery leaves extracts, contains many useful properties for making your grow hair naturally. It also has natural hydrating and cleansing properties.
9. Honey and Bananas
Honey is a natural product that has dozens of properties, they moisturise and protect. Bananas are antioxidants, and they provide good doses of vitamins and minerals to nourish hair.
It is worth noting that the fastest technique may not be the best option. Use these easy home remedies which are cheap and healthy. Do not jump at the curling iron or the chemicals. Chances are that you end up damaging the hair fibers and the scalp capillaries.