The harsh reality of breast cancer is that it's a disease that spares no one. Celebrities and normal, everyday women are just as susceptible to its development in the body. In 2017 alone, the American Cancer Society has estimated that over 250,000 women are expected to develop breast cancer.
Many survivors of breast cancer will eventually turn to reconstructive surgery as a means of restoring their bodies. This surgical procedure oversees the reconstruction of the breasts using breast implants and/or flap-based reconstruction.
According to Dr. Kendall Roehl, leading Houston-based plastic surgeon of Memorial Plastic Surgery's Breast Cancer Texas, "Only a small percentage of the women diagnosed with breast cancer in the United States are able to seek out the consultation of a plastic surgeon before having their cancer removed."
Celebrities & Breast Reconstruction
While many women opt to remain quiet about their struggle with breast cancer, many popular celebrities have been honest and forthright about their journey with this disease.
"Women such as Angelina Jolie and Olivia Newton-John have inspired so many patients and survivors to stay strong", says Dr. Kendall Roehl. "Their stories reinforce the fact that recovery is possible to just about anyone!"
Their stories have given hope and empowerment to millions of women who struggle with breast cancer every day. Their road to recovery has inspired so many more, allowing them to find hope to as they overcome the biggest challenge of their lives.
5 influential women who have undergone a mastectomy
1. Olivia Newton-John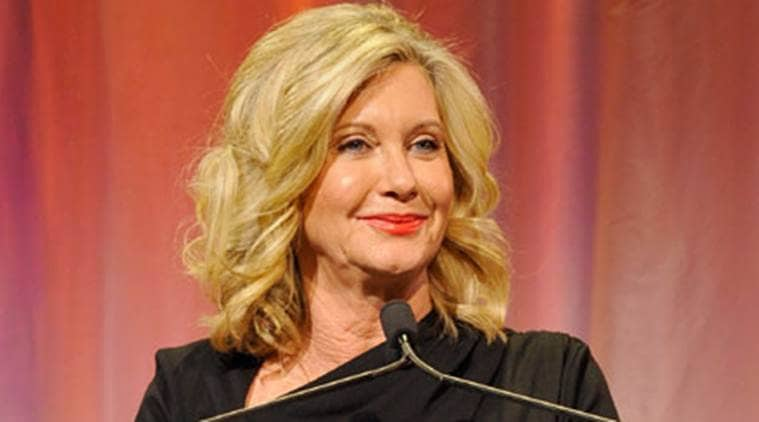 In 1992, the star of Grease was diagnosed with breast cancer in spite of a healthy lifestyle. After finding a cancerous lump in her right breast, Olivia Newton-John made the decision to undergo a mastectomy and breast reconstruction not long after.
In the time since, Olivia Newton-John has become active in her efforts to bring awareness to breast cancer by actively supporting fundraisers and benefits for its prevention and research.
2. Angelina Jolie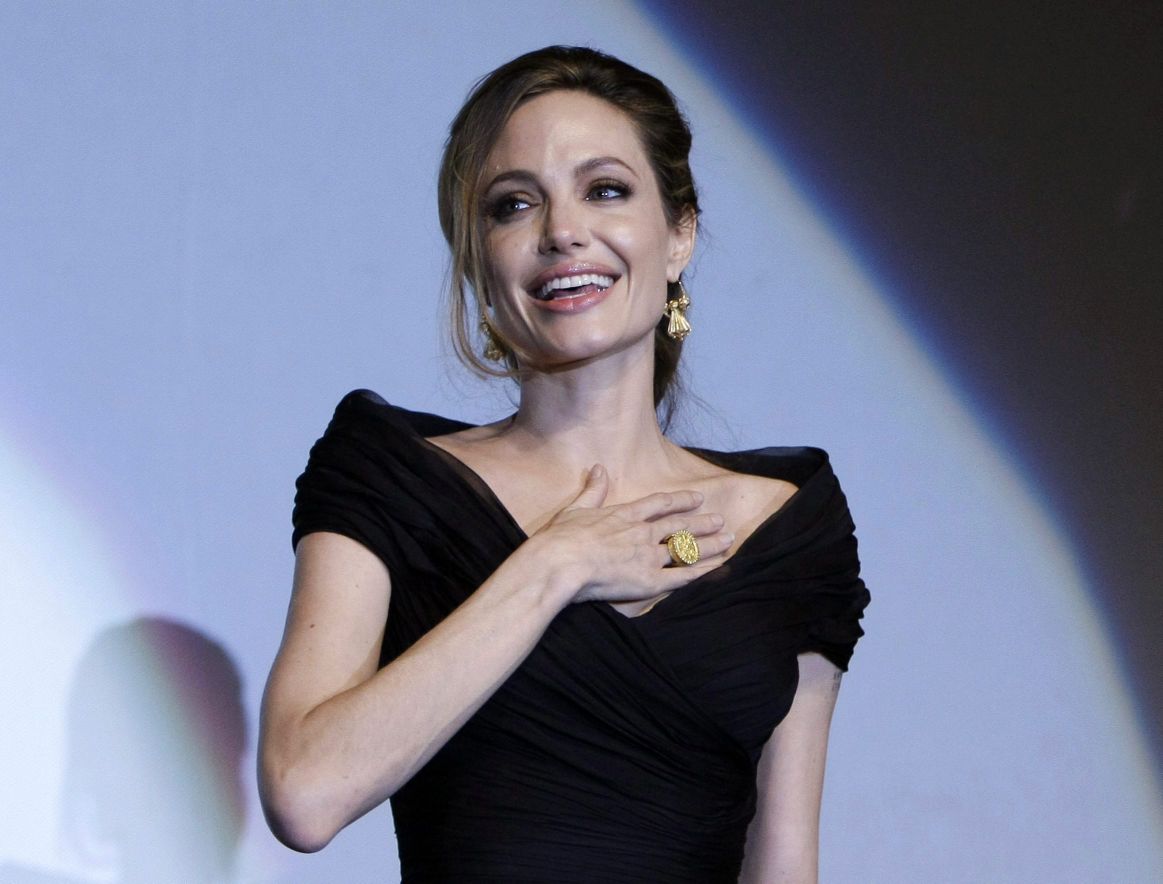 Whether it's in the silver screen or through her philanthropic efforts, Angelina Jolie is one of the biggest superstars in the world today. She earned a lot fame and money through her career, her net worth is $100 Million in 2020 according to Networthsize.com In 2013, the then-37-year-old discovered that she had a mutated BRCA gene, which put her at an 87% risk of developing breast cancer.
Given the number of women in her family that died from cancer, Angelina Jolie had no choice but to undergo a pre-emptive double mastectomy. Jolie went public with her story by writing two op-ed pieces for the New York Times.
These efforts encouraged countless women across the country to explore their options towards treatment and recovery.
3. Christina Applegate
The film and TV actress best known for her work on Married With Children was diagnosed with breast cancer at the age of 36 after finding a BRCA1 mutation gene. Applegate underwent a bilateral mastectomy to remove both her breasts and had reconstructive surgery not long after.
4. HodaKotb
In 2007, the Today Show anchor was diagnosed with breast cancer and soon after underwent a mastectomy and reconstructive surgery. As far as Kotb was concerned, her experience with cancer was a life-altering journey that left her with a newfound respect for life.
5. Sharon Osbourne
In November 2012, the queen of heavy metal announced that she had underwent a preventive double mastectomy and reconstructive surgery after a test revealed she was at a high risk of developing breast cancer.
Awareness
For women who have struggled and survived breast cancer, the stories these women shared have become the ultimate testament to the human will to survive. And they will continue to inspire many more women in the years to come.
Dr. Kendall Roehl recommends that women undergo screening on an annual basis. "Regular screening can be very daunting, but it allows you to look ahead and make decisions that will affect you and your family in the future."
If you find yourself inspired by the stories of these powerful women, please consult your physician and schedule your screening today.
For more information, please visit http://www.breastcancertexas.com