When you hear of something like insurance, it's not always going to have a positive response. Some, especially those on a budget, would say getting insurance can be difficult and be a burden on their finances. Those who have the budget might be confused as to just what kind of insurance they could get. Regardless of where you are in this spectrum, it's undeniable that having insurance is better than having no insurance at all. And interestingly, a lot of insurance providers do give flexible options that can accommodate a limited budget – which means choosing the kind of insurance will be most of your concern. If you're in the process of choosing a health insurance for yourself, just what do you really need to be covered for?
It might also help to get to know more about health insurance coverage in general before learning just what you need to be covered for. According to the World Health Organization, governments globally have spent as much as $7.3-trillion in terms of global healthcare, with $4.4-trillion of that amount being spent by governments to provide access to health care and other forms of health services. However, the WHO does note that aside from making sure revenue for health care exists, there should be a means to regulate efficient spending to maximize its proper usage.
The United States and Norway appear to be the biggest spenders in terms of health care spending, at least based in 2013. It appears the United States spent $8,508 per capita for health care, with Norway spending at $5,699 per capita. Interestingly, much of the health care budget of the United States are private expenditures related to insurance, while other countries such as Norway focused their medicine on socialize means such as through internal institutions such as the Government Pension Fund.
Health Insurance: What You Should Be Covered For
Service such as Members Own are available to help you acquire the kind of health insurance you need, but you still need to be able to determine just what sort of insurance option you want in the first place. This is important, as this determines the kind of incidents or circumstances you can be insured with. Knowing and being confident with your insurance options at least allows you to have a much better handle on your finances. This also ensures you have the means to stave off a potential increase in finances, should worse comes to worst. Here are the kinds of insurance you should seriously take into consideration:
Health Maintenance Organization (HMO)
Insurance options are plans where an HMO will be the one to deliver all services through various networks of facilities and providers. This is perhaps one of the most popular health insurance types because you have a huge network of providers that can offer you its services. Included in this coverage are most types of preventative care.
It should be noted that because HMO-based insurance has the least amount of paperwork versus other plans, it does give very limited options for you to choose in terms of your health care providers.
An HMO will give you access to a primary care doctor that will manage all these services, with the option to refer you to specialists should you need better care – and this will be included in the plan as well.
If you see a doctor, not within the HMO network, it's likely you may have to foot the entire bill. This also means emergency services you avail will most likely be covered with in-network rates even at out-of-network hospitals. However, doctors who treat you that aren't in the network may bill you.
Aside from a monthly premium, you may need to pay a deductible in order for the coverage to take effect. Copay, or a flat fee, and coinsurance, or a percentage of the charges, may also have to be paid.
Preferred Provider Organization (PPO)
Insurance options can allow you and your family to actually visit any provider within the network, and even visit specialists without needing any referrals. In fact, most companies don't require PPO buyers to have a primary care physician or to see specialists by referrals.
You have a moderate amount of freedom when it comes to choosing your health providers, as you no longer need your primary care doctor's referral to see a specialist for specific care.
It should be noted that you might need more paperwork to fix for PPO options if you want to see out-of-network providers, although these have higher out-of-pocket costs compared to seeing providers inside their networks.
Aside from your premium, you may need to pay a deductible to see an out-of-network doctor. Copay or coinsurance are things to expect, as well as other costs especially if you're availing the services of another doctor or specialist.
Exclusive Provider Organization (EPO)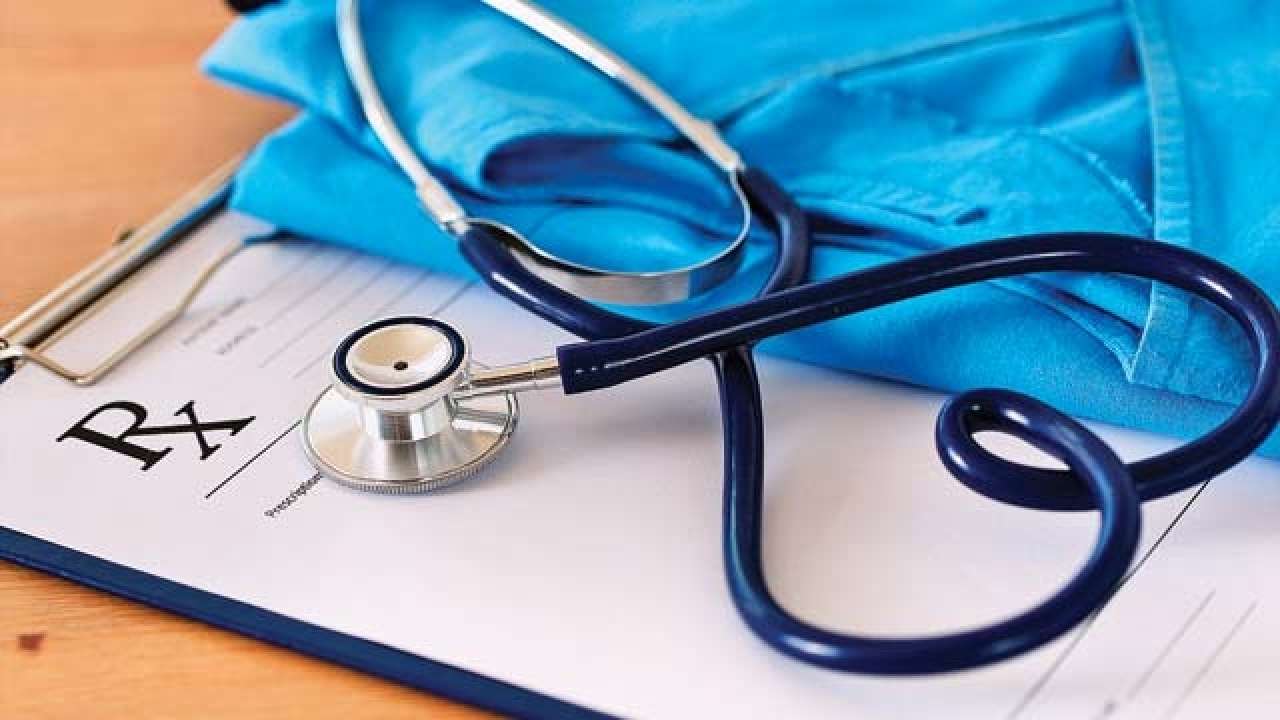 Insurance options allow you access to all of the EPO network's health care providers, including specialists. However, EPO plans don't typically allow access to coverage when it comes to providers outside their networks, though sometimes emergencies can become the exception.
You have a moderate amount of freedom to choose your providers, at least more than HMOs. This is because you no longer need a referral from your primary care doctor if you need to see a specialist. Unfortunately, you don't have coverage for out-of-network providers.
Unless it's an emergency, this means you have to foot the bill for out-of-network specialists yourself.
An EPO will likely offer lower premium compared to PPO of the same insurer. You may have to pay deductibles, copay, and/or coinsurance as well. This you may also need to pay other costs, especially if you see an out-of-network doctor for your needs.
Point Of Service Plan (POS)
Insurance options is a kind of fusion between a PPO and an HMO. These plans normally make you have a primary care physician assigned to you for referrals and regular check-ups. While out-of-network providers are allowed here, you'll likely have to pay more to access them.
You have more freedom to be able to choose providers to give health care to you compared with HMOs.
You may have to file a moderate amount of paperwork, especially if you want to see providers outside the insurance network. This means you still have a primary care doctor capable of referring you to other specialists for special care. This also means they will prioritize referring you to in-network doctors so you can avail insurance options for your bill.
Aside from monthly premium, deductibles, as well as copays or insurance, are expected to be paid. Deductibles can be higher if you see out-of-network providers.
Catastrophic Plan
Insurance options are available for those under 30 years of age. Some plans are also called gap insurance plans, where they provide emergency safety nets when emergencies happen and unexpected costs have to be paid. These include critical-illness insurance for serious illnesses like stroke, accident insurance for certain accidents, or fixed-benefit indemnities for specific injuries.
There might be additional rules when it comes to seeing specialists, but this differs depending on the provider you want to buy the service from.
Insurance buyers can expect lower premiums for catastrophic plans. Interestingly, deductibles cost differently if you're buying as an individual or as a family. However, reaching that deductible will then have the plan pay 100-percent of costs when you do need services done under the benefits covered by the catastrophic plan.
Aside from that, some catastrophic plans also offer options such as free preventative care regardless of meeting premiums, and three (3) visits for primary care before the application of the deductible.
The Takeaway: Health Insurance For Specific Coverages
Health insurance is perhaps one of the most important financial investments you could have for yourself. This is especially given the fact that a lot of things can happen to you without your knowledge. Accidents and other medical emergencies can be averted thanks to proper health insurance. Unfortunately, the idea can be a bit overwhelming given how there are a ton of options to choose from, and various types of coverages to avail. Thankfully, you can take the above into consideration, and choose the kind of coverage that fits your particular needs.