Coconut water has always been considered as one of the popular natural ingredients for the maintenance of healthy skin. This delicious drink not only hydrates the body but is also very beneficial for the beauty of our skin. Coconut water is different from that of coconut milk. The former is derived from fresh young green coloured coconuts and this coconut water contains very fewer calories and free from fats. Coconut water is a rich source of essential vitamins and minerals along with electrolytes such as sodium and potassium. Let us look at the top 8 benefits that one can experience after consuming coconut water for getting healthier skin and enhancing the beauty of the skin. These 7 benefits of using coconut water are mentioned below:
1. Hydrating the skin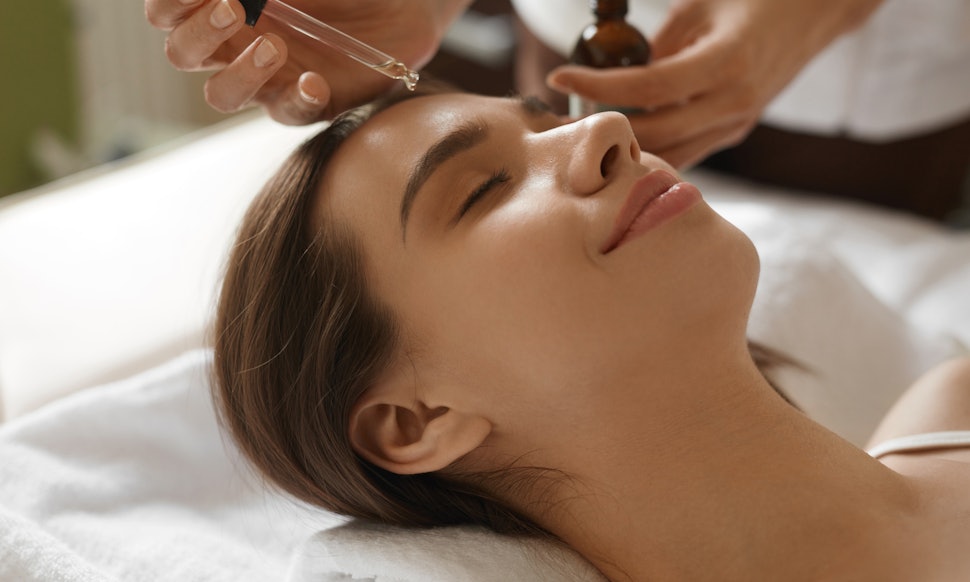 Water is an essential component that is required for the functioning of any body organ including skin. Coconut water is the healthier choice for keeping your skin hydrated more specifically for those individuals who like to have flavour in beverages. Coconut water contains low-calorie composition and a higher concentration of essential nutrients such as vitamin C and other necessary minerals like potassium, calcium and magnesium.
2. Makes your skin more elastic
Vitamin C is a very essential nutrient for healthy skin and 40% requirement of this vitamin on the daily basis can be fulfilled by taking one cup of coconut water. Vitamin C is essential for the synthesis of collagen fiber, a structural proteinaceous compound that provides firmness and elasticity to your skin. It also has healing properties and antioxidant properties which protect the skin from the harmful rays of the sun. It also prevents the skin to become dry.
3. Anti Aging properties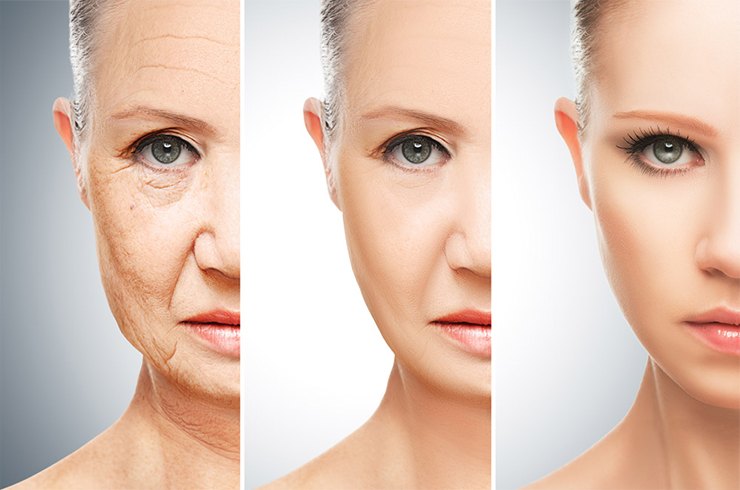 Coconut water contains antimicrobial properties due to the presence of a lauric acid which helps in preventing our skin from any infections of virus, bacteria or fungus. Also, the cytokines are present in the coconut water which enhances the cell growth and activation of cells. The coconut water also reduces the inflammation caused due to acne and possess anti-aging properties which can reduce the appearance of fine lines, dark spots and wrinkles on the skin.
4. Combat acne problems
The coconut water is a natural means through which one can easily get rid of the acne and the blemishes present on the skin. When applied externally on the skin, the coconut water helps in lightening the blemishes and enhancing healing of acne fast. This ingredient increases the chances of achieving clear and flawless skin due to its antimicrobial and antifungal properties.
5. Works as a natural cleansing agent and skin toner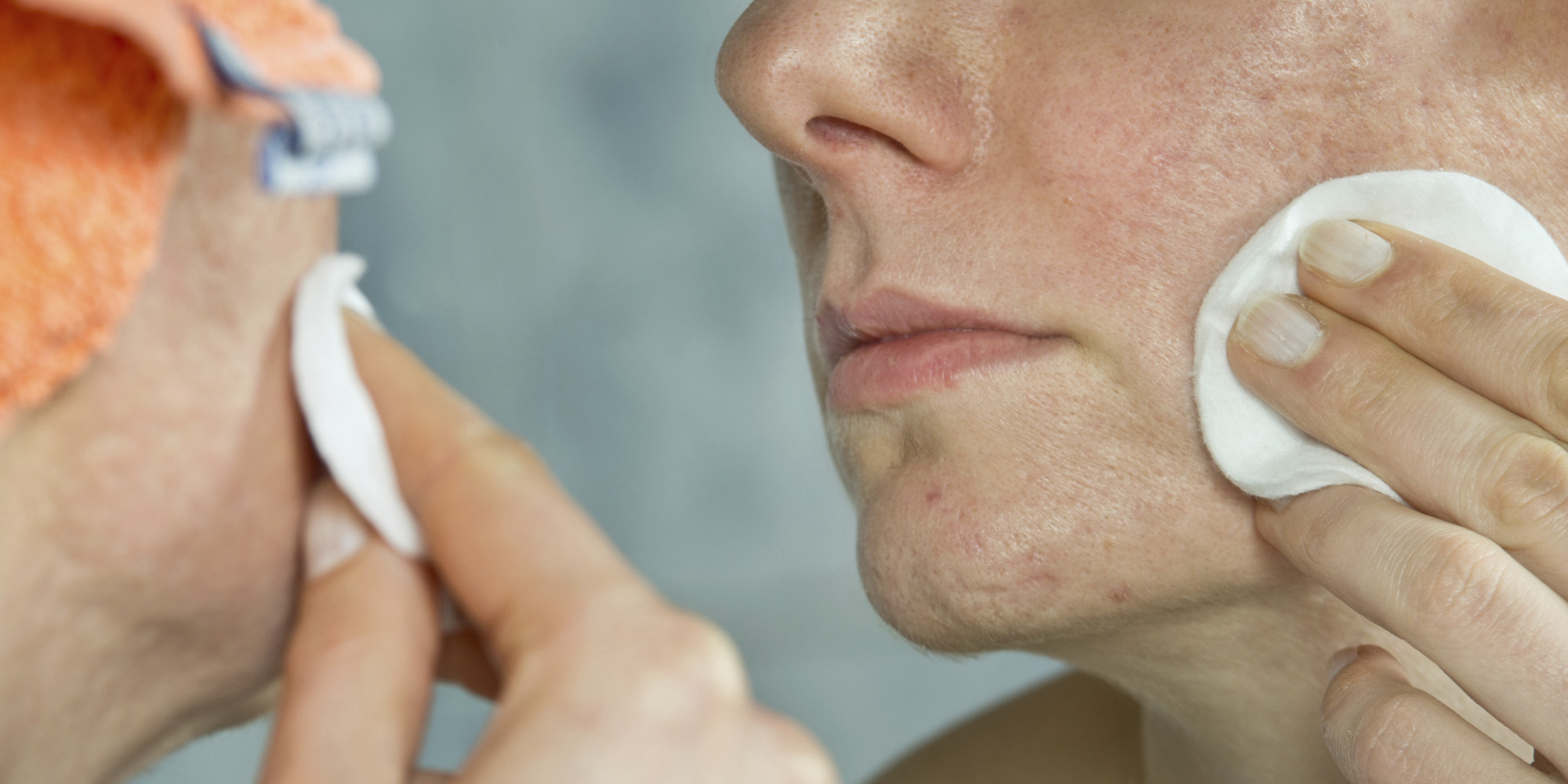 Sensitive skin can gain advantage from using coconut water as it helps in cleansing of the skin. It can be effectively used for the removal of makeup. All you have to do is dab the cotton dipped in coconut water on your skin and gently move your hands in a circular motion all over the face. This natural toner helps in reduces the appearance of opened pores and provides moisturization to the skin by regulating the ph of skin and removing excess oil.
6. Protection from skin damage
The coconut water possesses antioxidant properties as well as larger levels of vitamin C content which aids in reducing the sunburn. The coconut water can be gently applied on your skin and you can wash the face after 30 minutes with cold water. This is one of the simplest home remedies without any harmful chemicals that provide relief against patches also.
7. Removal of tan
Coconut water helps in removing the sun tan to some extent. But this is a gradual process and takes time in order to feel any difference. It is chemical free unlike other beauty products and hence, one can easily apply coconut water and Multani mitti on the skin for one month and can notice the difference in the skin color.
8.Fight with pollution
Your skin may look dull as a result of pollution and sun. One can consume one glass of coconut water in a day to make your skin look fresh and vibrant same as that of the morning.
Conclusion:-
Hence, one should always remember that coconut water pampers your skin like no other chemical products and is very effective for maintaining healthy skin and stay beautiful naturally.