Piling up fats in your body is not a difficult thing to do. You keep on eating unhealthy food and avoid exercises for soo long but eventually, you will get into the trap of becoming obese. Gaining weight is not difficult at all however, to lose the same weight can be a dreaded task. There can be a time when you may think that achieving your weight loss goals is just not in the cards for you.
When you gain unwanted weight, one of the toughest things to do is to just get your-self get started and motivated to drop extra amount of fats in your body. Once started, the the next hardest thing to do would be to keep determined until you achieve your weight loss goals.
How To Get started?
1.      Identify your weight loss goals
You should first need to identify and determine your weight loss goals.You can write your goals on a piece of paper. Determining your weight loss goals is not difficult. Few of the ideas for weight loss goals are,
You may want to fit back into the clothes that you were wearing last year.
You may want to lose a specific amount of weight such as 10 pounds, 20 pounds or 50 pounds.
You want to keep your body healthy and fit.
You want to reduce your waist by 2 cms, 5 cms etc.
2.      Track your progress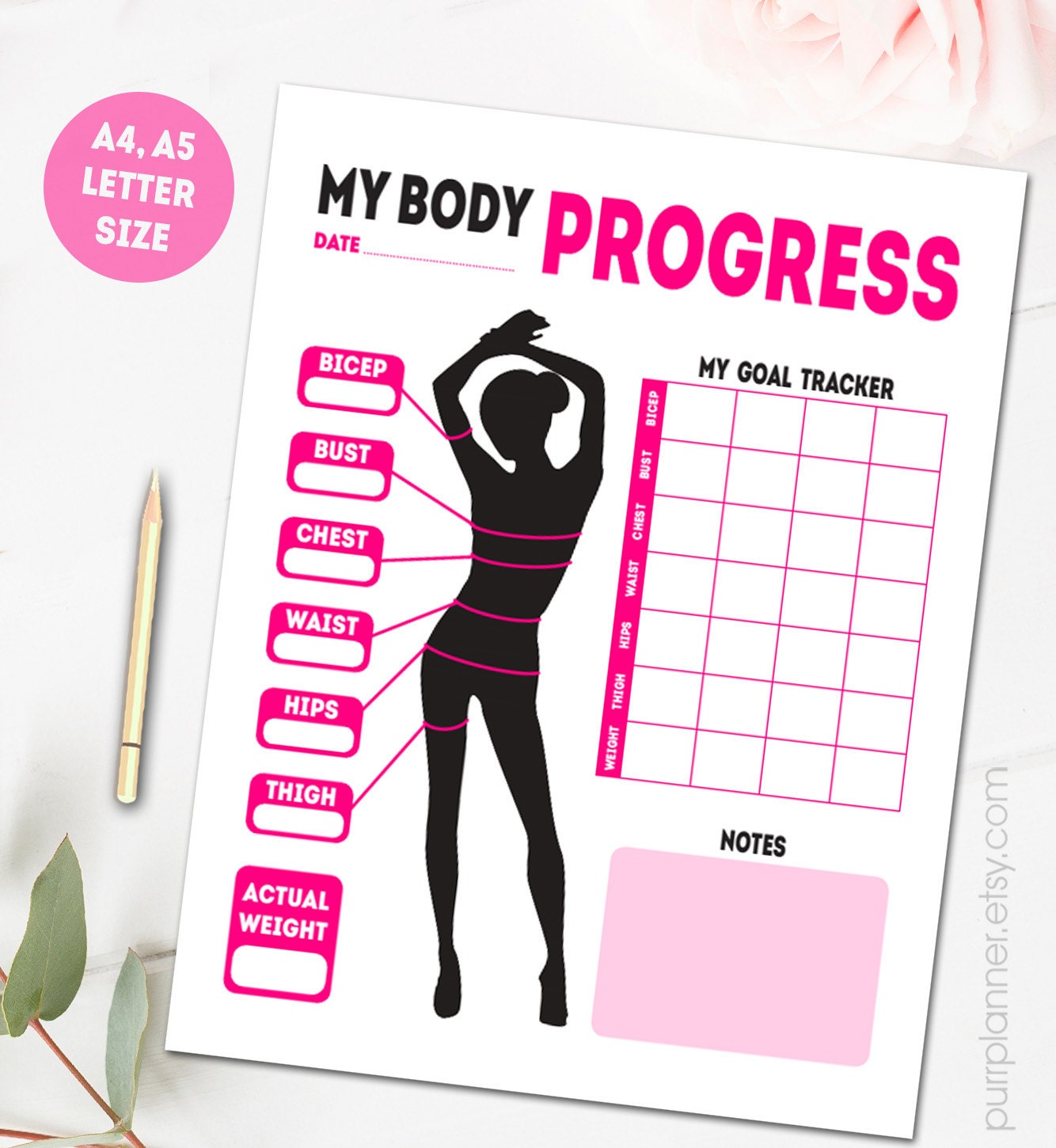 Each week, you should track your progress, so you could know that how much are you improving. Having a food diary and keeping track of your weight, every single week will help you to keep yourself motivated. Keep a food diary or meal tracking chart in your journal, and ensure that you list the food intake throughout the day every day. Penning down the food that you are eating will ultimately assist you in making healthier and nutritious choices for yourself.
3.      Invest in a weight-loss coach
There are many proven diet plans for weight loss introduced in the market. You can lose weight quickly if you work on a diet plan that has been designed by an expert. The weight loss coaches design diet plans according to your body requirements. You can read 2 week diet review to learn and see if it works for you or not. Sticking to the diet plan is the key to lose weight quickly. But invest in a weight loss coach only if you can follow the diet plan a to z to see the results in 2 to 6 weeks.
4.      Join a gym or do exercises at home
The ability to maintain a balance and healthy diet along with exercising regularly is the strategy of optimal and permanent weight loss. Keep yourself engaged in exercise for about half an hour for at least three days a week. But doing more is definitely better for boosting metabolism! Always plan to do something that you love to do and enjoy so as it does not become a challenge for you.
5.      Take small steps toward a healthy lifestyle
Little changes in your everyday routine can bring revolutionary changes in your physique.
Gathering up with friends and going for a walk is a good way to socialize and also to shed some extra weight.
Go for hiking or jogging is also a great way to keep your body motivated and to bring the energy that cut down the extra fats in your body.
Sign up for a yoga class or Zumba and learn an energetic way to lose weight while you enjoy dancing.
6.      Have an accountability partner
Try to have an accountability partner who knows you. Do workouts and exercise with someone who can keep your energy alive. Such people can give you positive vibes to remain motivated in your weight loss journey. In many scenarios, when there is no one to keep a track on our routine, we may tend to slack off, easily ignore or totally lose hope to achieve our weight loss goals.
When you have an accountability partner it keeps you engaged in doing more and more to show your results. When you work out with a partner, you will be more driven to finish your workout, even if you start getting tired. By motivating and encouraging each another, you will be able to increase the probability to achieve your weight loss goals more quickly. This will improve the chances for success for both of you.
7.      Keep the junk food at bay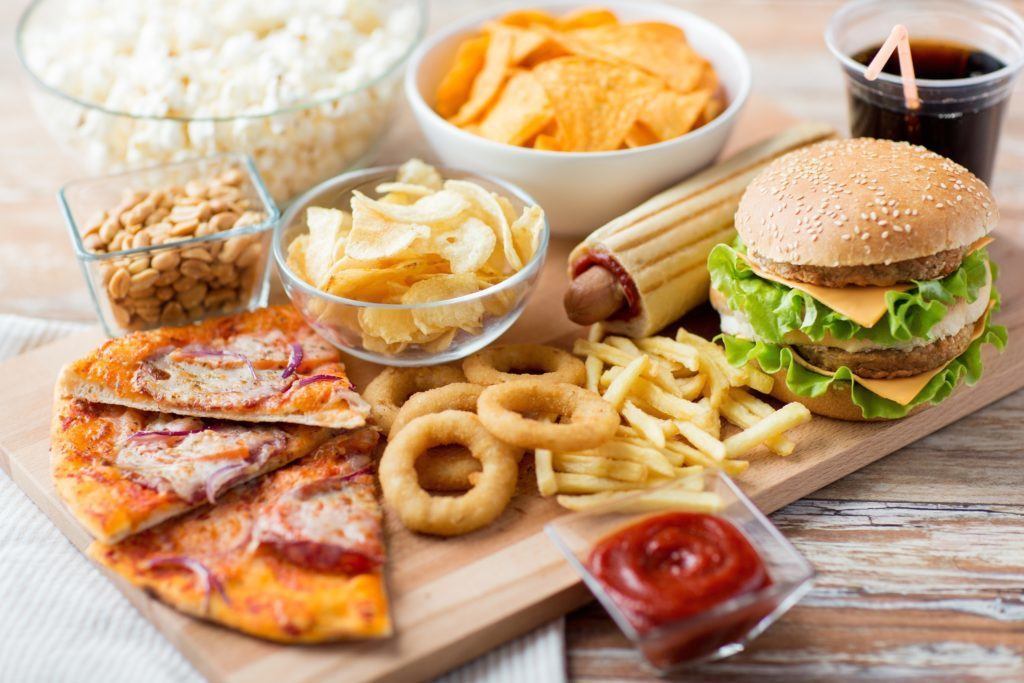 Junk food and desserts are the sure way to an unhealthy lifestyle that gradually leads to obesity. It would be easy for you to dodge junk food craving if you don't keep junk food in your kitchen. Keeping your kitchen empty can help you to control your appetite. Fill up your refrigerator with fruits and vegetables instead. Whenever you crave for unhealthy food, opt for a healthy meal instead. Prepare a fruit cocktail or a vegetable salad tossed with olive oil and seasoning. Just make healthy food items more accessible to you so you could make a healthy choice.
8.      Avoid eating in excess
By keeping track of your meal, you can avoid the temptation of eating in excess. Common sweet indulgences can be cookies, chips or candies. Just don't keep these in your kitchen. Substitute them with healthy nuts, dry fruit, granola bars or fruits. Try to make it difficult for you to get your hands on such unhealthy food items, so you will eventually give up into these.
9.      Be determined until you achieve the results
Losing weight is not possible overnight. Don't lose hope if you didn't see any progress in a week. Only persistence can help you achieve success in losing weight. For motivation, read the personal stories and blogs of obese people who stay focused and motivated to shed the extra fats from their body. Avoid frequent cheat meals otherwise, you will not be able to lose weight as fast as you wanted.