People across the world suffer from different pains, injuries and physiological factors that cause problems. They feel the pain of injuries and try their best to get rid of it. To achieve pain relief, some methods are available using natural products.
There are many reasons that people prefer natural pain relief over chemical relief; the largest being a concern of chemical reactions. There are some cases in which people use low-quality chemical reliefs that result in different allergic reactions. For this reason, people now prefer natural pain relief methods or products to get rid of their pain due to their natural ingredients.
The best thing about natural pain relief products is that they do not have synthetic chemicals as ingredients. There is less risk than in using the chemical products, and little chance of addiction. Once you become addicted to any chemical product or drug, you will be in need to go through a rehabilitation program to get rid of it. With natural products, you don't need to worry about the amount you take.
There are some forms in which natural pain relief products come. They come as pills, supplements, sprays, ointments, and creams as well. You can use pain relief creams, showers, and lotions for topical use while tablets and supplement are perfect for ingestion. Usually, people use creams and spray more because they find them better and more risk-free.
There are often common ingredients that you will find in every pain relief creams or sprays. Glucosamine and Chondroitin are mostly used in the cosmetics and sprays. Some high-quality products also use camphor in their ingredients. It provides a great comfort to the people suffering from pain in their bones, tissues, and muscles.
When it comes to the application of natural pain relief products, they can be applied in different ways and some of the most common ways are given as below:
Ingestion:
In ingestion, you need to swallow a pain relief product as pills, syrups, or supplements. You can easily find some pain relief products available in the market, but you better not use anything without the prescription of a doctor.
Massage: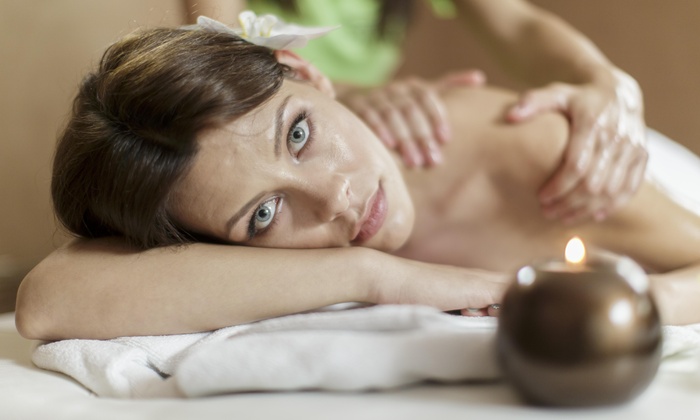 In massage, creams and sprays are used with kneading and rubbing of the affected area. You need to apply the cream or spray on the part of your body where you are having pain and rub it thoroughly. The more efficiently you rub and massage the aching area, the more it will get into the tissue and remove the suffering from it.
Hydrotherapy:

In this particular method, the body is immersed in warm water that contains some active ingredients that give relief in pain. Many people add some essential oils in their bath water to manage different chronic illnesses in their body. Apart from pain relief, this particular way of bathing also provides you energy and also makes you feel rejuvenated.
Sleep and Relaxation:

Sleep is essential for your whole body. It plays a vital role in the well-being and good health of a person. By getting enough sleep at the right time, you can protect your physical and mental health and can live a healthy life. Sleep gives enough time for a body to heal and rebuild itself. Whenever you wake up after a peaceful and adequate sleep, you wake up fresh and full of energy. Since pain hinders in your sleep, it would be better to get enough sleep by taking some natural sleep enhancers. When you are sleeping, your body works to support your physical health and also helps your brain functions.
You can quickly get different natural pain relief products from your nearby stores and online stores as well. Before you buy any product, you better take enough information about it so that you can make it sure that you are using the right product. For this, you can also consult a doctor or can take help from a person who is in the medical profession.