We all suffered from anxiety in some period of our lives. Some of us even still have certain anxiety problems which hinder our everyday life. Although people tend to find this shameful, anxiety is actually a common trouble especially in the stressful situations.
Stress is the trigger for many things in our lives that stop us from becoming the persons we want or experience the adventures we desire. It's like a dark cloud hanging over our heads in a cartoon and just waits for the rain shower to start.
However, stress is manageable and so is anxiety. There are certain hobbies you can start which will help you lower the stress levels and even eliminate anxiety completely.
1.     Free climbing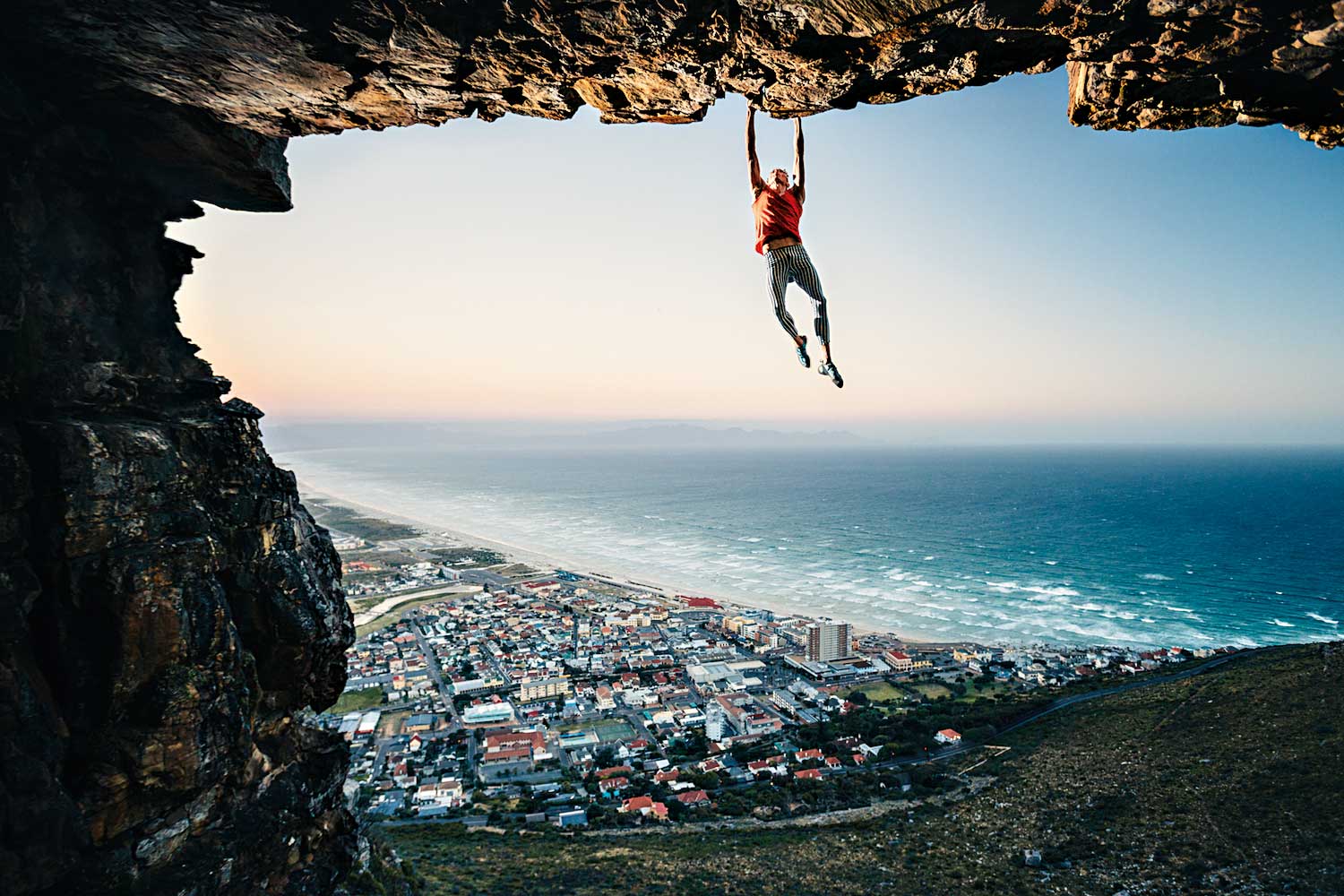 What a better way to manage your anxiety than by trying something daring and requiring strength. If you're more of a person that likes a good challenge, then free climbing will keep you on the tip of your toes.
Don't pay attention to your body type or if you have never done it before. Even being out of shape is not something that should stop you to try this. Climbing to the top is a perfect goal and give yourself time to achieve it. The best way to approach free climbing is not to expect anything but to get to the top one day.
This step-by-step strategy is an excellent way to reduce the stress you put on yourself. Also, it will help you with your self-esteem which is one of the things people tend to lose when suffering from anxiety. So, make the first step and sign up for free climbing lessons in the nearest centre. Then go and buy the necessary clothing and footwear, and start for the top.
2.     Colouring
It may sound as something not belonging in our list here, but the colouring is actually a highly advisable hobby for those suffering from anxiety. This type of relaxation is so popular that today you can find whatever kind of adult colouring book you want. This hobby is something you can do anywhere and with any type of colours you want.
For those who want something more challenging, drawing and painting lessons are always a good choice. However, that tends to be expensive and the last thing person under stress needs is worrying about money. So, visit the closest bookstore and choose one colouring book among the varieties available.
3.     Gardening
Sometimes what we need can be right in front of us. And gardening comes in many forms. You can plant flowers in your home using pots and containers. If you have a terrace, you can use it to create a small oasis where you can also sit and relax from the stressful day.
However, a real challenge is turning the area around your house into the myriad of greenery and flowers. Of course, owning a proper garden equipment is important, as well as choosing an ideal spot for planting.
Depending on what you like, you can plant almost anything. If you are a gardening novice, start with something simple like flowers, and later you can try growing vegetables and fruits. The routine and something to do every day will keep you not only focused, but also more relaxed. Especially when you notice the first signs of your work.
4.     Lego sets
Lego is so popular that every year there are many conventions all around the world gathering collectors and fans. There are so many sets and possibilities that you can choose which is one of the reasons this hobby is great and fun. And the best thing about Lego is that everyone can find a suitable set of blocks for their wallet.
Also, you can start your own collection and attend the meetings of the local Lego society. It's always nice to meet people with same interest and share your impressions with them. And Lego is certainly the hobby to help you get more relaxed and socialize.
Final words
We intentionally avoided the usual hobbies like yoga or hiking. You probably already know everything about the importance of physical activity for your physical and mental health. These hobbies we presented may seem a little challenging, but they're all very effective and going to help you say goodbye to your anxiety.