Your Chance To Become A Golden Beauty
Did you ever know that even metals have long lasting and beautiful effect on your skin only if you use them in your beauty products? Yes it does! Metals like gold and diamond have been used frequently in skin care regime from ancient times. In ancient times metals like gold and diamond was used in powder form which was mixed with beauty products to get glow and radiance on the skin. This skin care and beauty regime has been followed ever since till modern times.Though maximum number of people is not aware about this fact.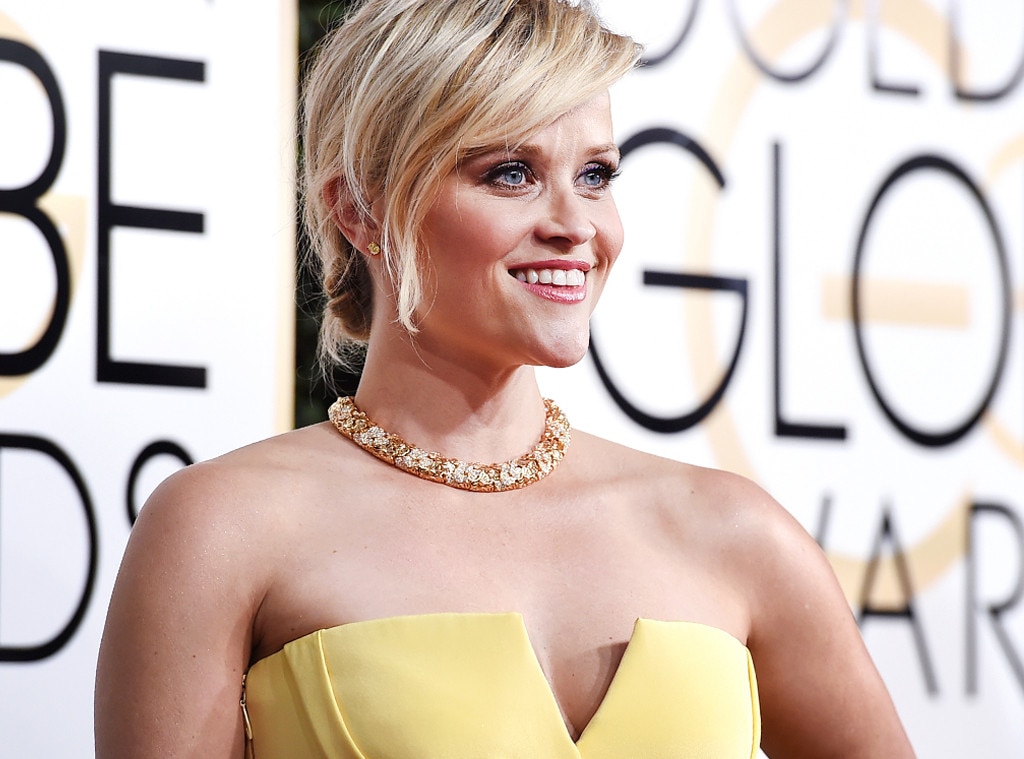 Metals like gold can be used in various beauty products to enhance and bring that glow back to your skin.it is not only a precious metal that enhances beauty but it is actually does enhance your beauty not only if you adorn them but also the other way round. These face beneficiaries are not only loaded with gold micro particles but are also enriched with jojoba oil, lots of vitamins like vitamin A, B, E and shea butter, aromatic oils and infused with lot other active ingredients.
Details –
Enriched with aroma oils like jojoba oil, shea butter, vitamin E and kendi oil; this facial serum works wonders to dull and lifeless skin. This serum is also enriched with gold dust particles which nourish the skin deeply. This 24 carat gold serum is designed to help nourish the skin, provides glow and replenishes the skin in many ways. The cells which lie totally beneath all the skin layers, release much amount of oil from the pores of the skin. This oil accumulates on the skin if the pores are open thus making the skin lifeless and dull. But with regular use of this serum, it works from deep within by promoting a uniform texture and smooth skin. This cream works not only by improving the texture of your skin but also by improving the plumpness of your skin.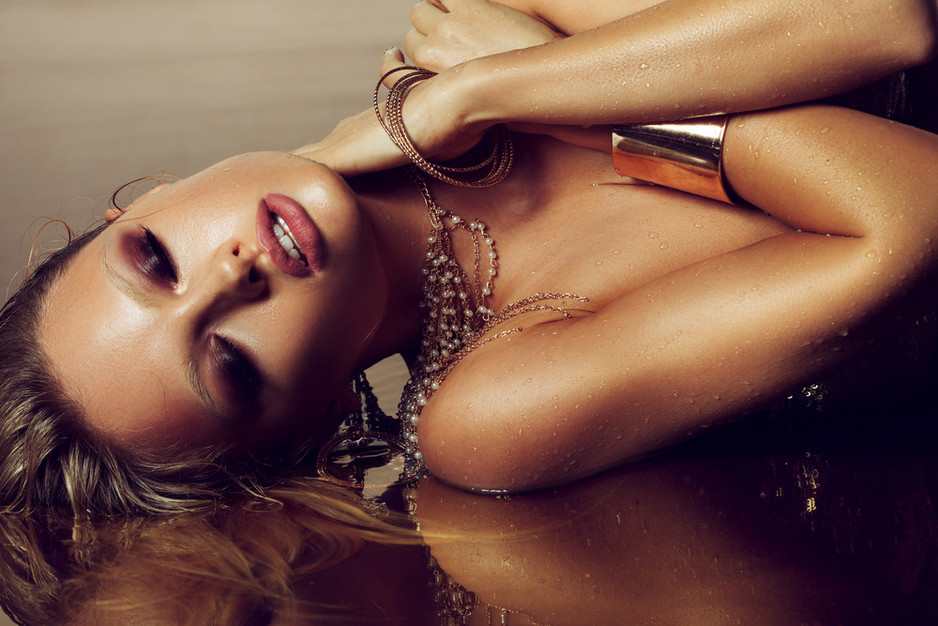 An exclusive patented complex that is omega 3-6-9 along with essential vitamins and delivers life to the dead skin cells.
It makes your skin look healthy in many ways.
It works evenly on fine lines, reduces dark spots, enhances brightness, reduces wrinkles and nourishes the skin.
This product is powered by active 24K gold dust particles that boost your complexion a luxurious glow.
Lab engineered peptides- fatty acid molecules known to promote skin elasticity and rejuvenation of your skin.
How to use –
Clean your face with a mild cleanser.
Tone your skin and wash it properly with cold water.
Tap dry your face.
Take a small amount of this serum on your hands and apply evenly all over your face.
You will see the results immediately after one application.
For best results, use this cream either during the day or at night regularly.
Results will be visible within a week's usage.
Not many of you know that FTV 24 carat hero gold facial serum does not only acts as a nourishing serum but also acts as an anti ageing serum. Its active ingredients include that of which are used in anti ageing serum/creams. As this series is based on 24 carat gold and betoxynol which is a trademark. Betoxynol is that active ingredient which is used in the formation of anti ageing creams. Thus this series of facial serum gives your skin that ultimate glow which you have always desired for. It has many anti-oxidants benefits as well. This serum works by enhancing the moisture level and nourishes your skin with more youthful appearance
Other than this facial serum, there are more products in the vanity for you. Those are –
24 carat gold serum
Under eye cream
24 carat golden hero hydration cream
24 carat golden peeling gel
24 carat golden hero mega mask
Fashion show shower oil
Yummy jam body scrub
Body butter set for elbow, feet and hand
Fashion show hand butter serum/cream
Night out body lotion
Fashion show body lotion spray
Fashion show shea body lotion
Red carpet body shower oil
Daily star foot butter
Other than these the list is endless in our vanity just for you. There is this entire range of serums and lotions and sprays for men and women. Categorised under the category for products like hair, body, face, men and entire range of make up products.
Shipping is available worldwide with various payment methods. These amazing products are available at your door steps just by clinking and ordering on this link. With regular use of these products you can see visible wrinkle reduction and you get 10 years younger skin effortlessly.
Conclusion –
This serum provides hydration to your skin and improves the hydration level.
10 years visibly younger skin effortlessly.
Immediate plumpness to your skin.
Immediate glow and brightness
Brightens and improves your skin textures
Diminishes laugh lines, fines lines and wrinkles
Restores the moisture of your skin
Works and repairs the dead skin cells
Replenishes your skin by working on the layers of the skin from deep within.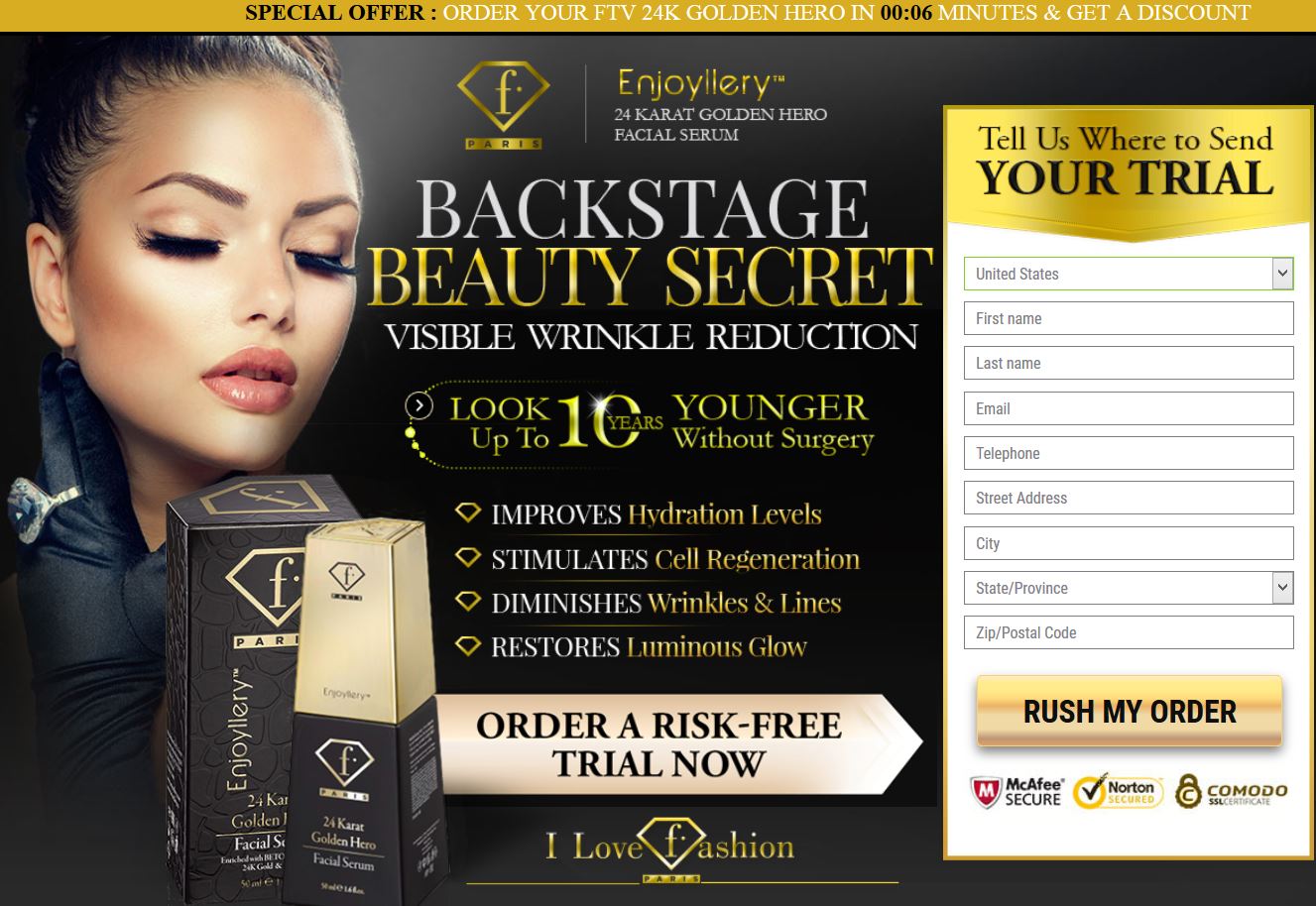 This 24 carat golden hero facial serum is also recommended by top models and actors who have seen the difference by regular use. You can also order a risk free trial before making any purchase or placing any order. This is named FTV 24 carat golden hero facial serum because this has been recommended by top notch models of Ftv.