It's just a week more and India will be celebrating the festival of colors. When you soak in the Holi fun, it's difficult to remember about your skin type and the harmful effects of colors. Later after all the fun, you need to take an appointment with a skin specialist regarding skin issues. So, why not take precautions before and after playing with colors? How can you trust the quality of colors in today's world? The manufacturers liberally use harsh chemicals and once you suffer you get jitters as soon as you see colors. Festivals are for enjoyment as they come once a year, it makes sense to enjoy taking safety measures.
Now, you don't need to be a spoilsport because these tips will help you immensely. Here are a few essential skincare tips to take care of your skin before playing the Holi:
Right before you step out of the house to play Holi, apply oil generously all over the body. Oil makes the skin greasy and colors cannot seep through the skin. Coconut or olive oil is the best but you can use Mustard oil to create a protective shield against colors. You can also use almond/olive oil throughout the body and hair to prevent damage. Apply a thick coating of moisturiser or herbal oil to create slipperiness of the skin. If the skin is oily, colors can come off easily. It's very important to tie a bun to keep the hair length protected.
Use petroleum jelly on your lips, in your palm and in areas where you might have missed putting oil. It's thicker than oil so the colors can no way stick to your skin. Avoid lip balm because petroleum jelly is far more effective.
Before you go out to play Holi, keep your body hydrated. You cannot drink water while the festival is on, so drink sufficient water and hydrate your skin. Color tends to stick more on dry skin.
Protect skin from the sun –
Wear a waterproof sunscreen on the skin to beat the sun. Applying a sunscreen is a must to safeguard your skin. It prevents your skin from getting tanned while you play under the sun. Use the sunscreen before applying any oil. SPF 30 gives best results.
Cleanse your skin using a deep pore cleanser and use toner generously. Toner helps reduce the size of pores thus there is less seepage of colors. It's very important to keep the face clean prior to applying sunscreen to prevent skin damage.
Play with natural colors –
Purchase natural colors that are friendly to the skin. It's best to use home-made colors while playing Holi so that your skin is not affected.
Skincare tips while/after playing Holi: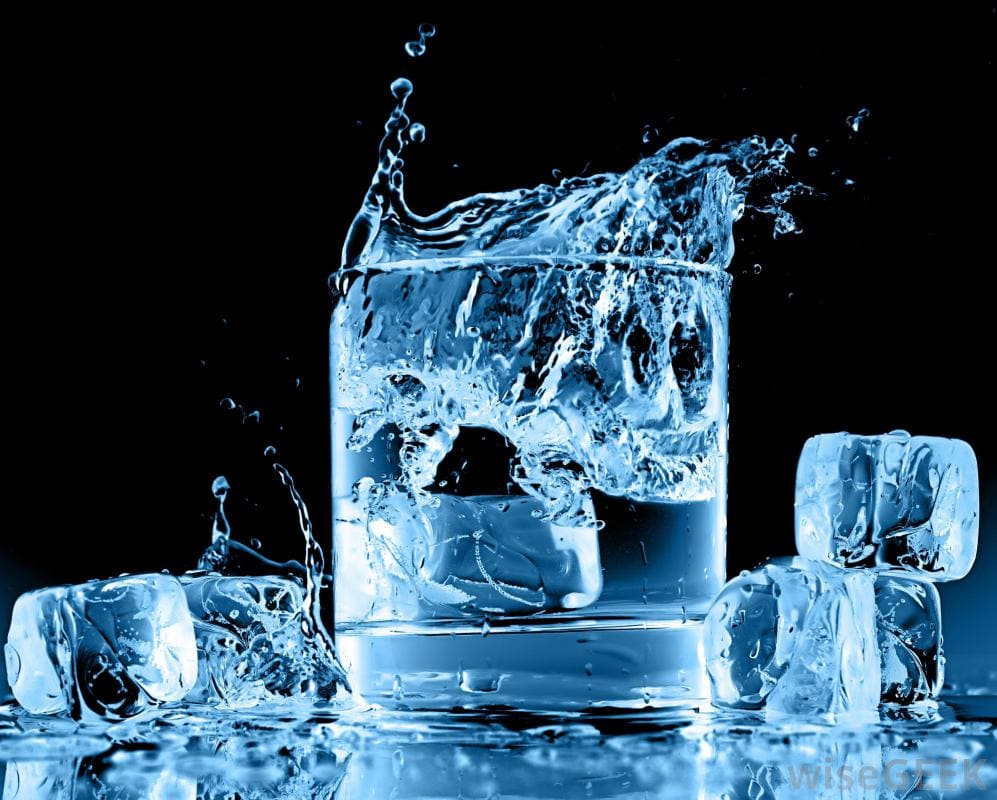 If you feel irritation on any body parts, wash immediately with cold water. Do not rub and pat dry using calamine lotion. Do not use any sort of face wash.
Use balm or cleansing oil –
Do not use any soap to take off the colors because soap is very harsh for the skin. Your skin is already affected due to the colors sticking to it. Soap is alkaline in nature, thus tends to dry out your skin. It's best to use a soothing balm or cleansing oil to remove Holi colors and your makeup. This ensures that your face is clean without stripping it off from natural oils.
Use home remedies to take off color –
Do not rub the skin repeatedly for the colors to come out, instead use curd to soften your body and hair. Make a paste using turmeric powder and milk, its best for those having sensitive skin. Use sandalwood powder or fullers earth to rinse the colors. It's best to use homemade scrub containing milk, milk cream and sugar.
So what if you have colors left on your face? Do not feel frustrated and there is no need to exfoliate. Skin becomes sensitive after playing with colors and exfoliating will cause more harm.
Your skin needs good care, it needs adequate moisturizer. Its best to use a face cream with hyaluronic acid, this ingredient has the capability to absorb moisture from the atmosphere and deposit it on the skin. For your body, apply a moisturiser containing cocoa or shea butter for maximum moisture.
For your hair and nails –
Use as a mild herbal shampoo to wash your hair, use a conditioner and apply honey to your hair and rinse after 30 minutes. You can do a manicure and a pedicure to take off the colors and you feel more relaxed.
It's natural to get colorful or even dark color lips after Holi, the bold colors sticking to your lips. It's important to scrub your lips gently because it's softer than any other body part.
After Holi, your skin too needs a break and just be happy about it. Do not use makeup for a few days and do not apply anything harsh on the skin. Your skin will take time to heal, keep it clean and moisturizes. Let your skin rejuvenate while you will find the colors slowly going away.
What to wear during Holi –
Wear full-length clothes because it's wise to keep your skin covered so that colors do not touch your skin directly. Wear light-colored dress while playing so that you can play with colors and the entire colors spill generously on your clothes. Women can wear any pastel shade of dress and make sure you select your inner wear carefully. Men can wear white kurta and pajama or old denim.
Conclusion
We all look forward to enjoying the festival of colors, its sheer fun enjoying with family and friends. There are people reluctant to play Holi because of the effects but now that you know the skincare regime, go out and play.